Graphic Design  |  Branding  |  Art Direction

Take two premier brands and have them work as one to introduce a new rewards credit card. We added some Mazuma personality to the iconic Sporting KC brand to create collateral, signage and content. Now that's teamwork.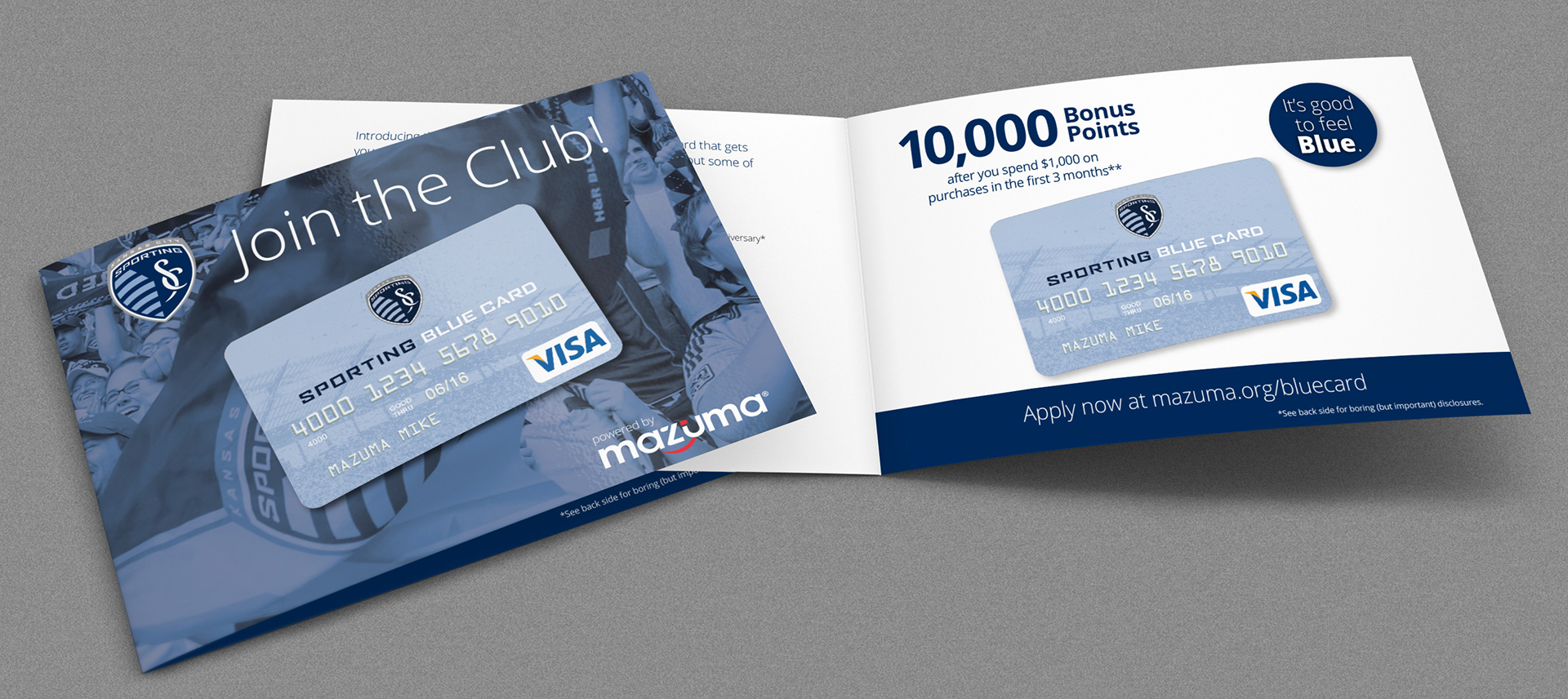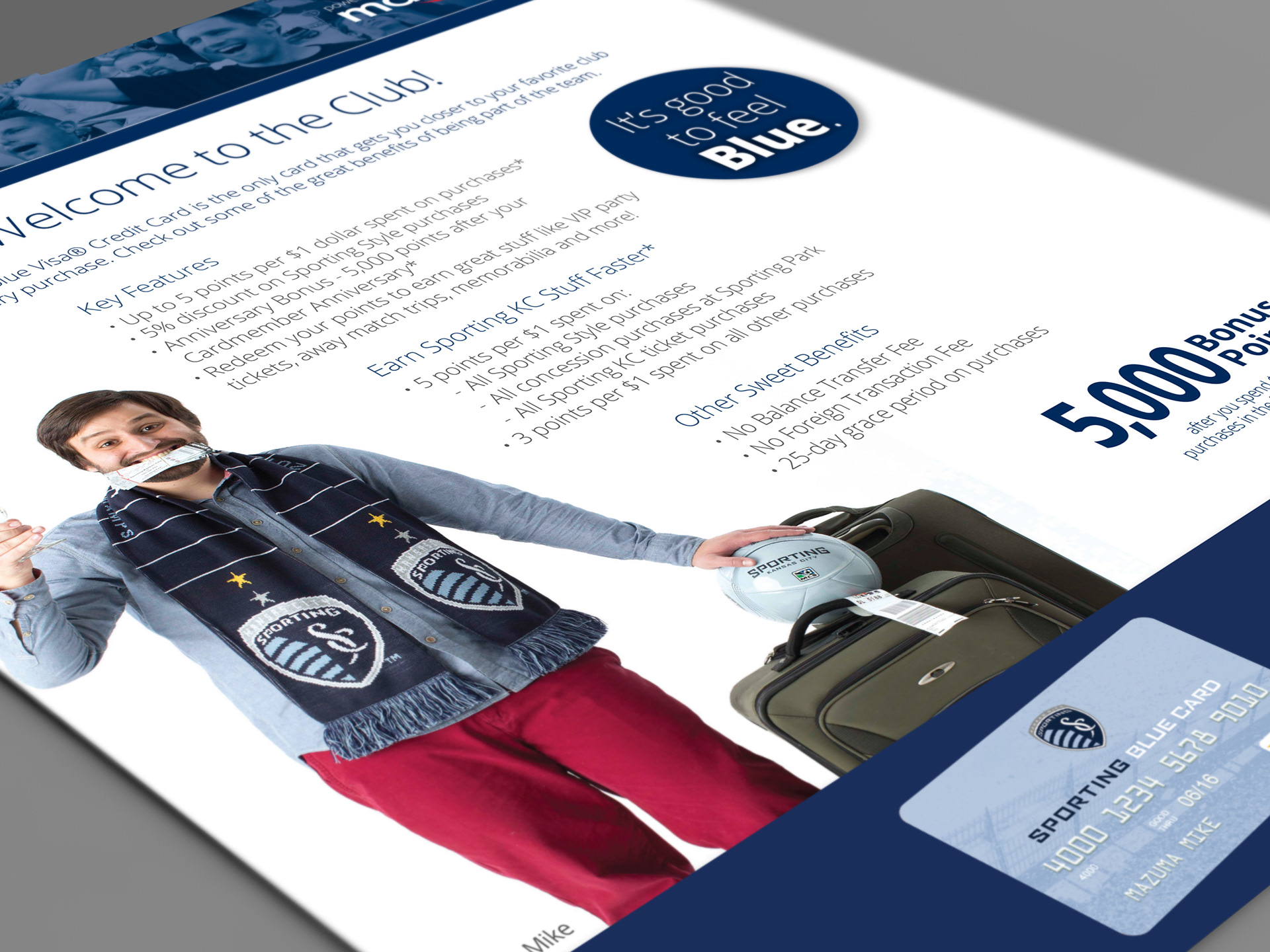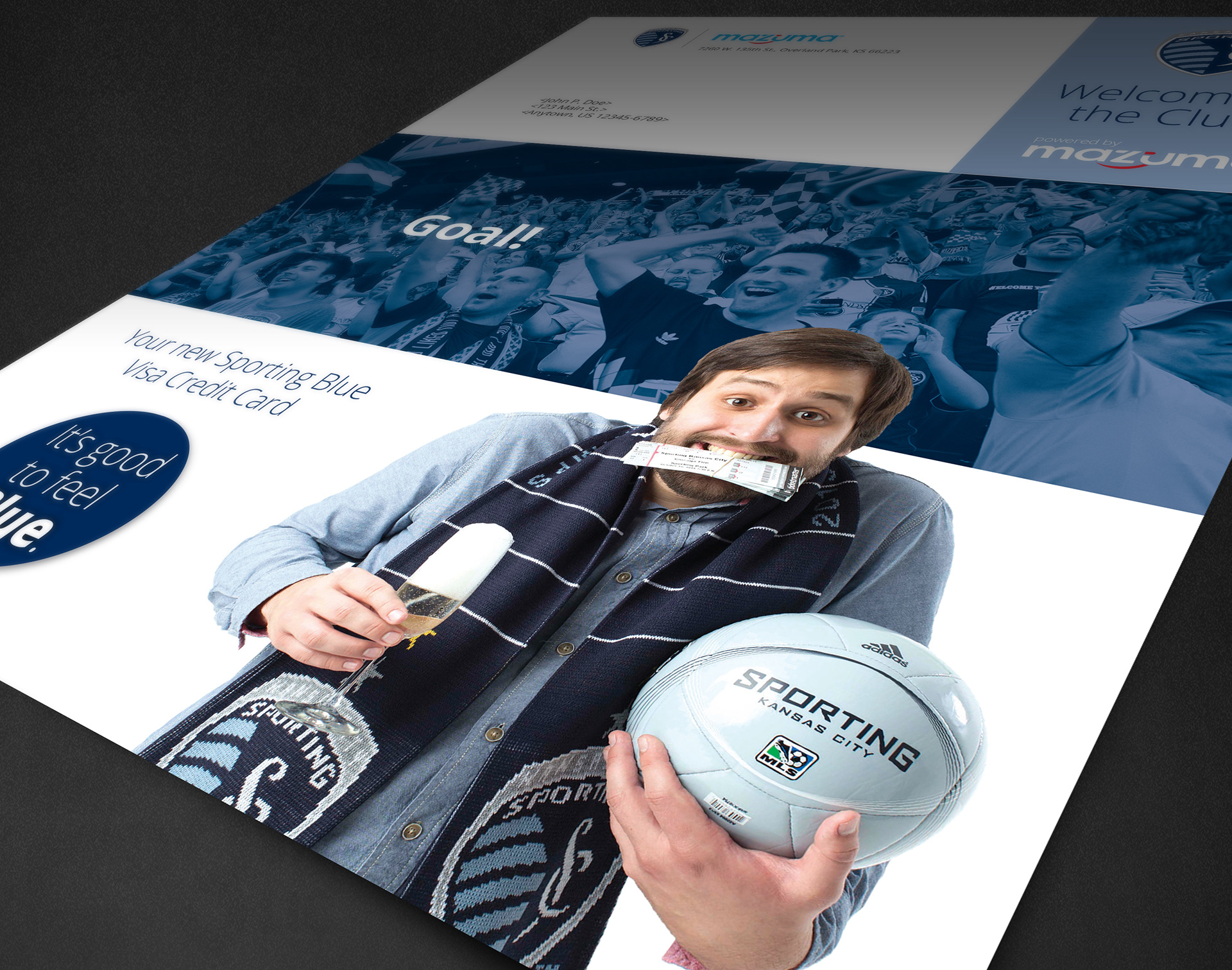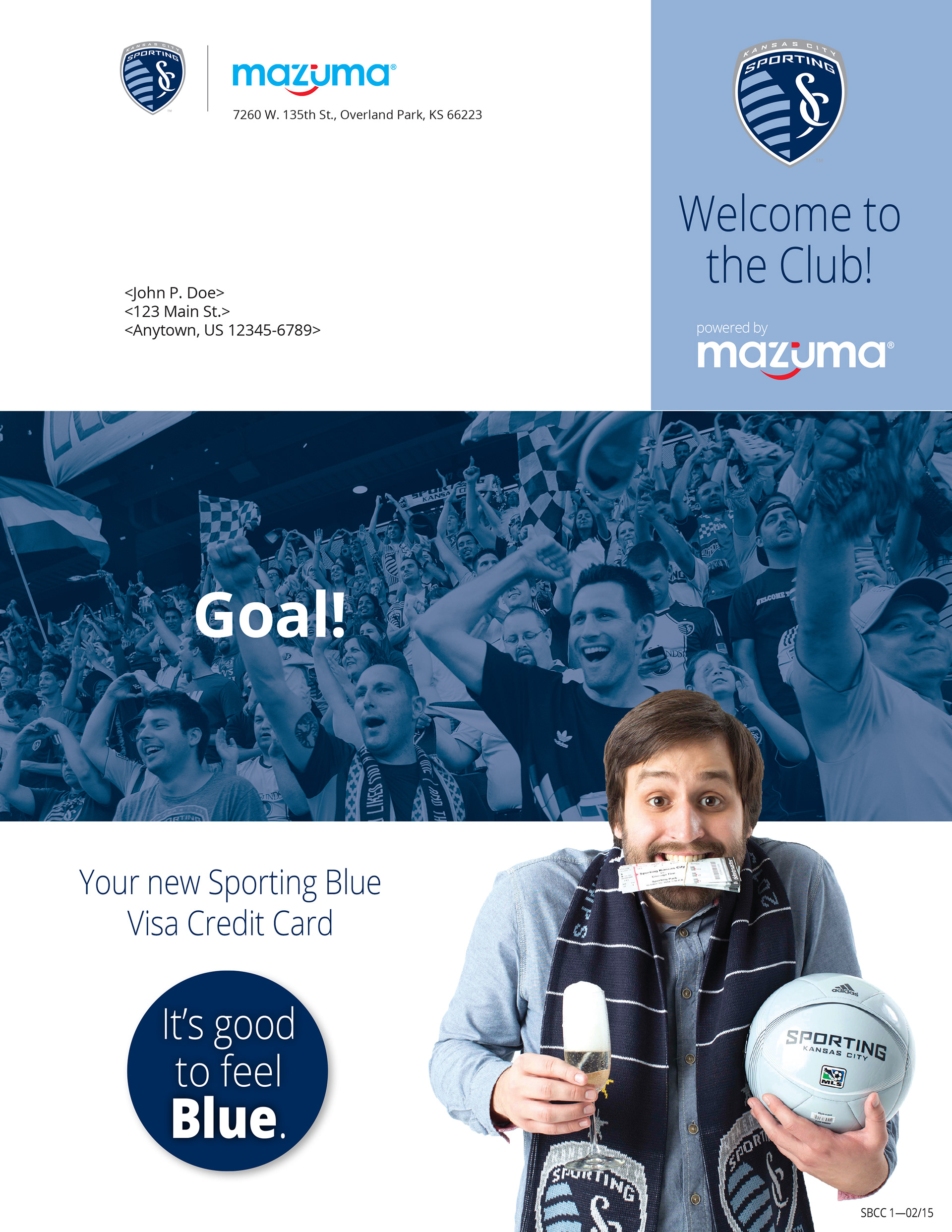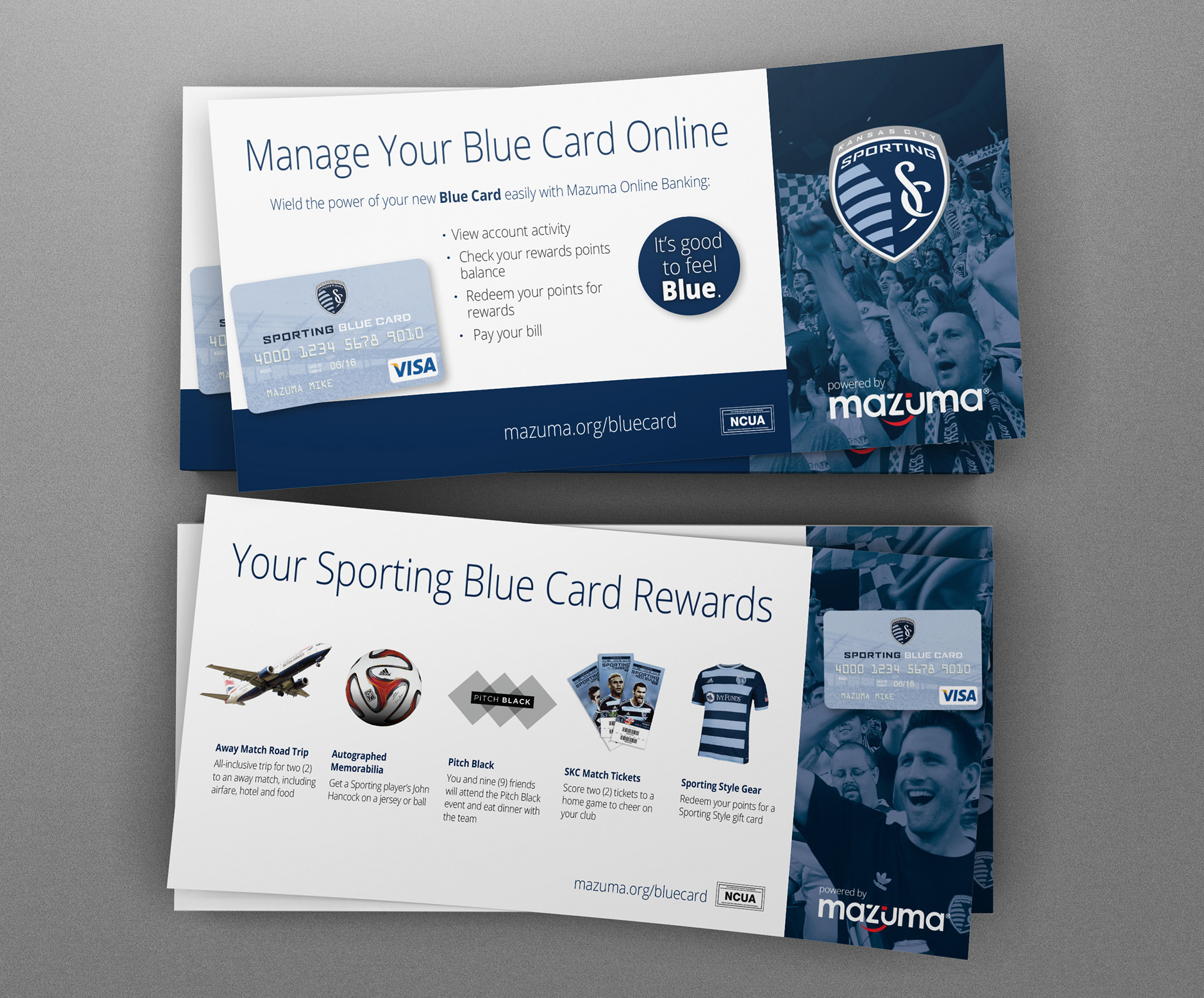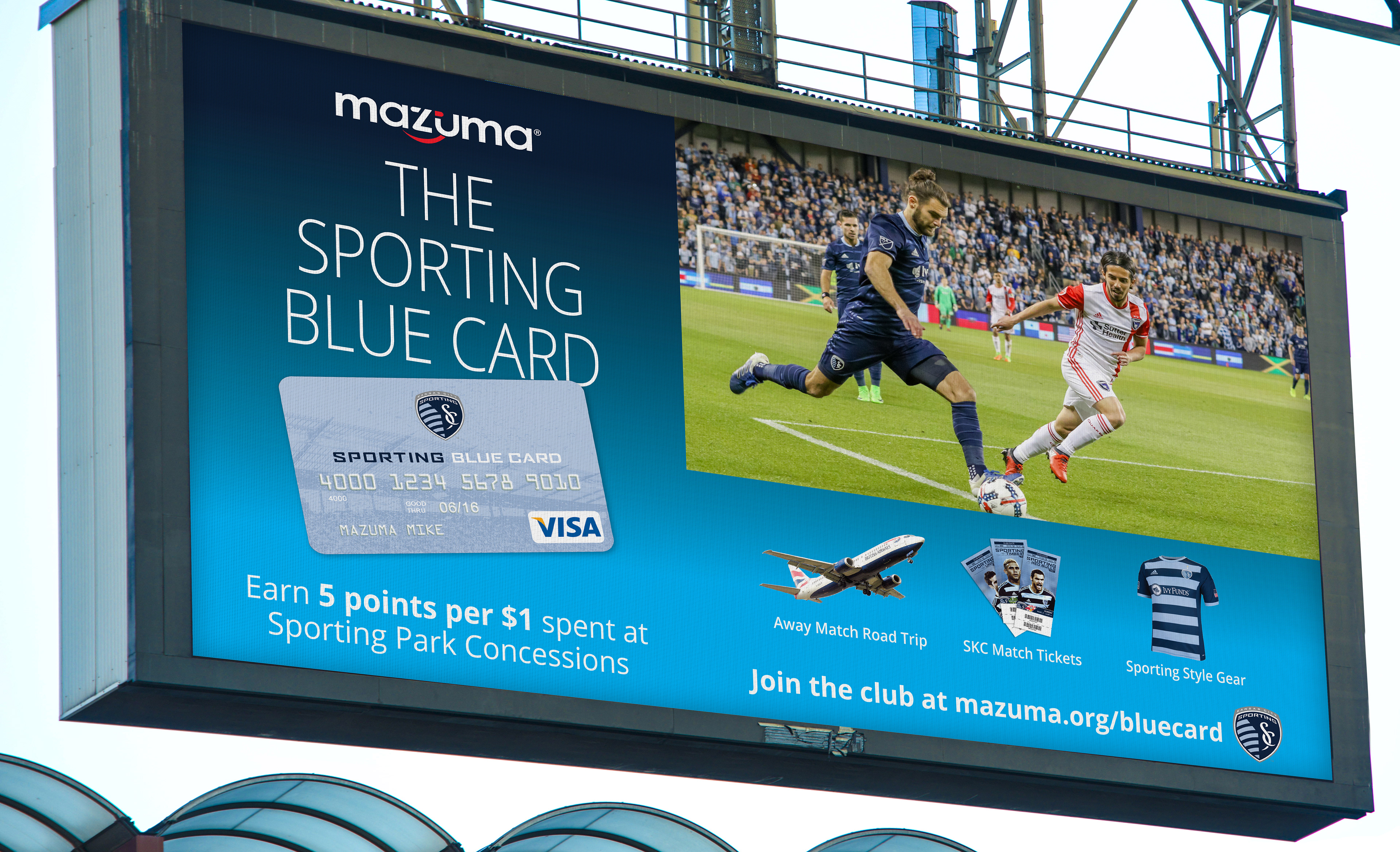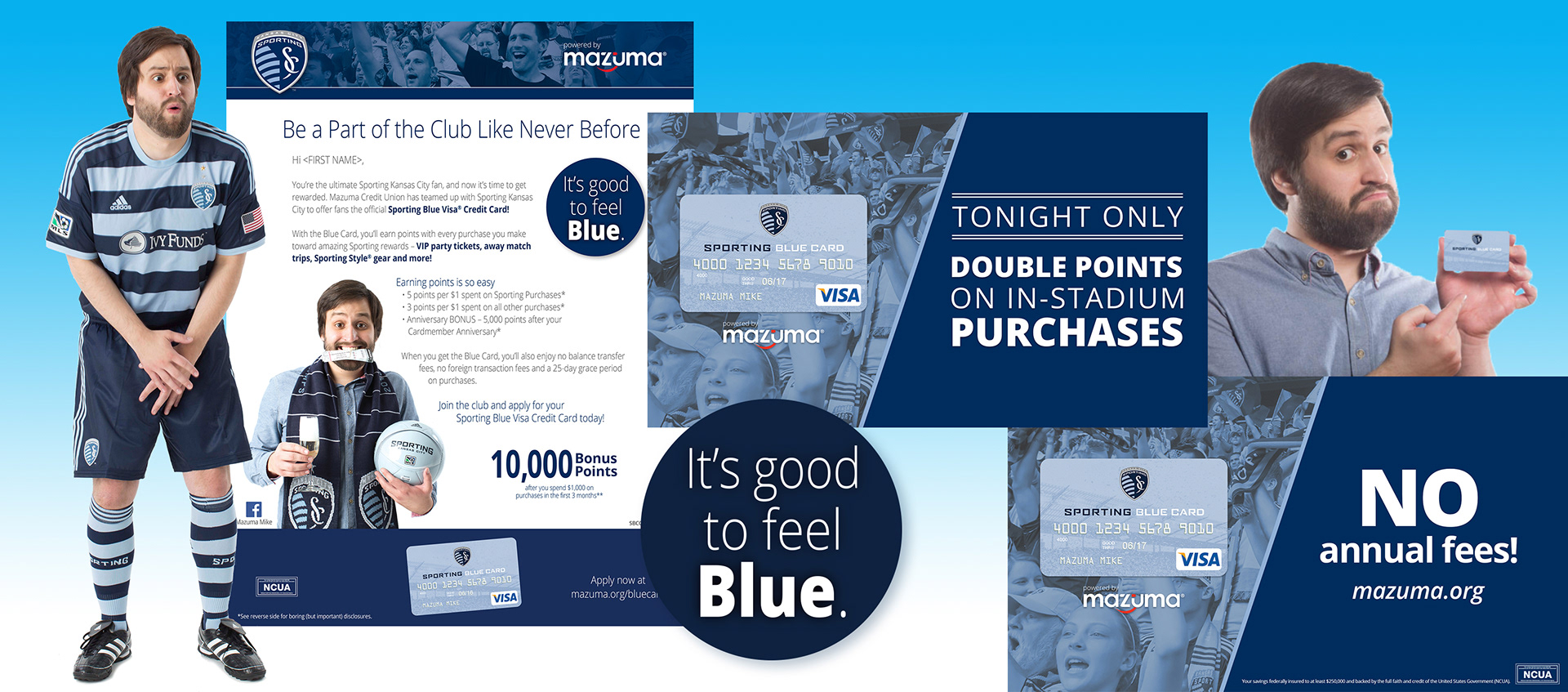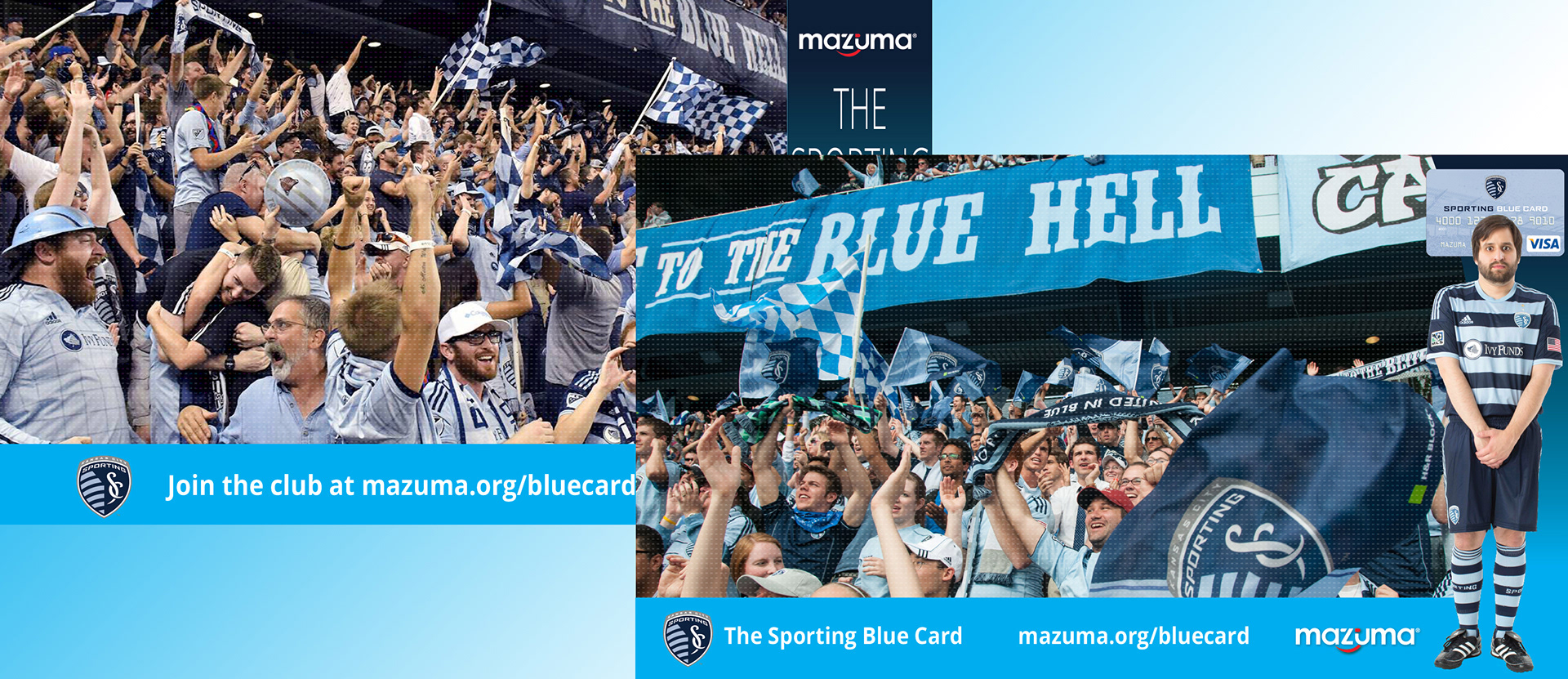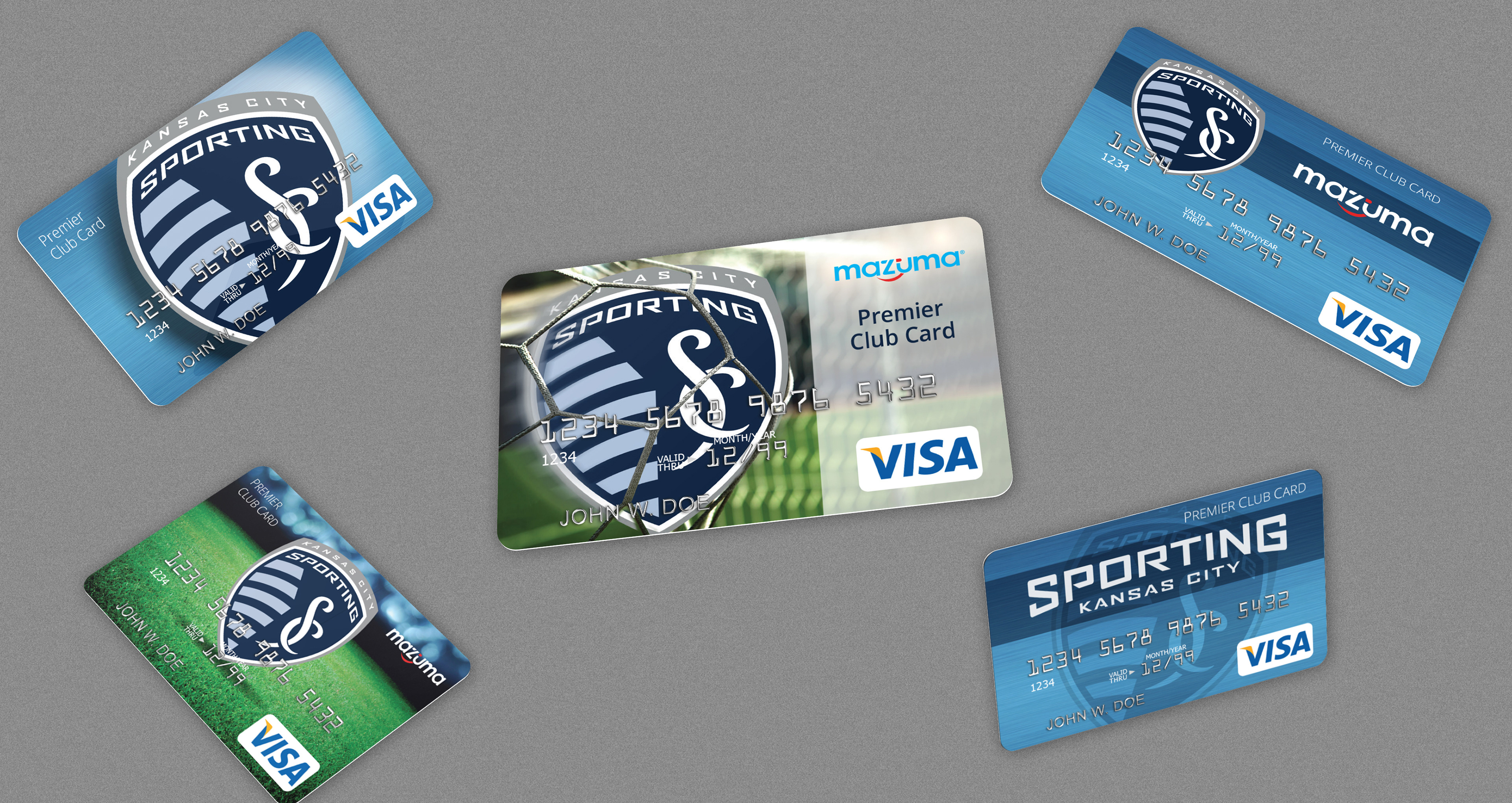 Sporting Kansas City stadium ribbon banners, these are the continuous field level animations that wrap the stadium.